Welcome to Green Approaches, an Environmental Management and Consultancy company that provides Sustainable Development solutions in the fields of Climate Action, Forestry, Conservation Agriculture and Eco-tourism. Our expert professionals will partner with your business to deliver tailor-made practical solutions, fast.
We support numerous clients – and we're confident we're the right Environmental Consulting Firm for you.
Learn more about our services below
At Green Approaches, we acknowledge the reality of climate change and its impacts to global community and the environment. Thus, in an ever-developing world, we understand the importance of developing sustainable development solutions towards addressing climate change that will contribute to achieving global social and environment resilience.
Our team of industry experts have decades of industry experience in environmental consulting and management, climate mitigation and capacity building and are passionate about achieving sustainable development and intergenerational equity. We work closely with our clients and communities to manage their environmental, social and governance risks.
Green Approaches offers consultancy services support sustainable development across various sectors including, biodiversity conservation, environmental health and community development and infrastructure.
Find out more here
Green Approaches establishes and manages a variety commercial forests with the aim of verting pressure from natural forest. Our work also includes conservation of natural forests and wetlands.
Find out more here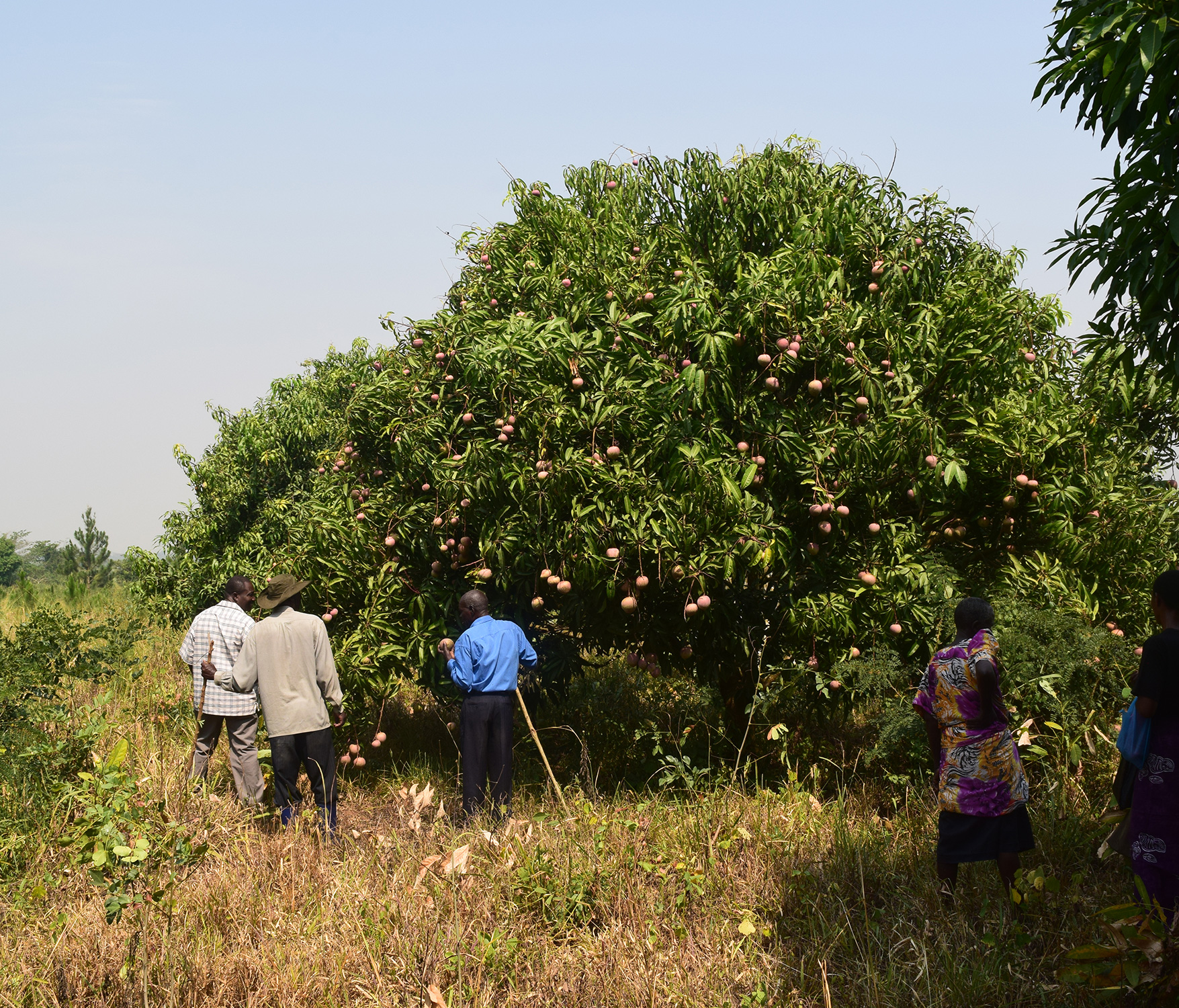 Green Approaches supports sustainable, improved farming practices, nationally and globally. We aim to ensure that agricultural productivity is improved and that lands are managed using sustainable and environmentally sound methods.
Find out more here
Green Approaches works with communities across forestry and agricultural sectors to achieve cost-effective and sustainable production systems within their activities.
Find out more here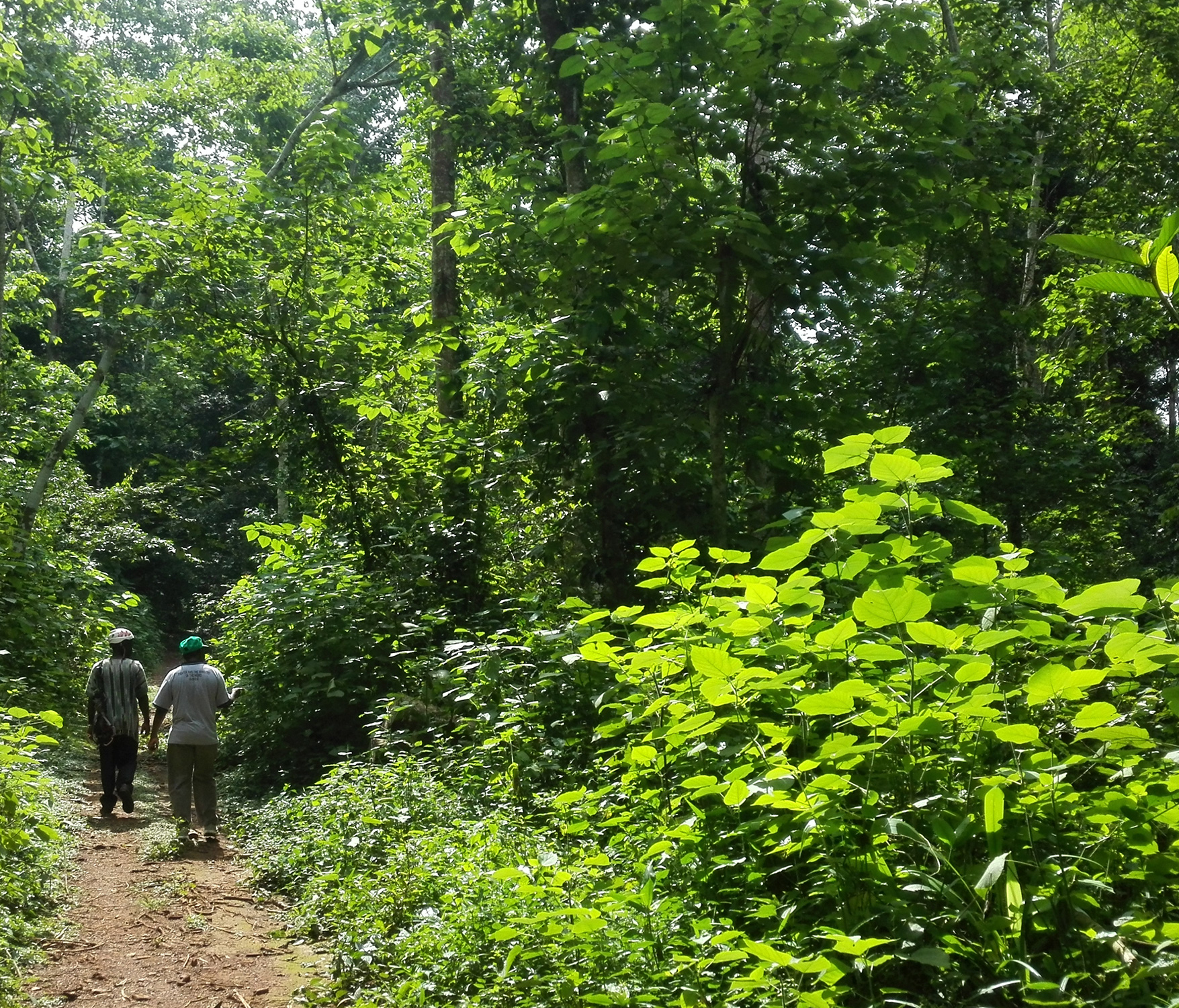 Uganda, the East African region and the entire African continent are areas collectively endowed with abundant natural forests and woodlands suitable for nature lovers to enjoy the biodiversity. We offer a non- extractive use of natural resources through our eco-tourism arm. Through this, we encourage the sound management of forest reserves, national parks and other forms of protected areas.
Find out more here